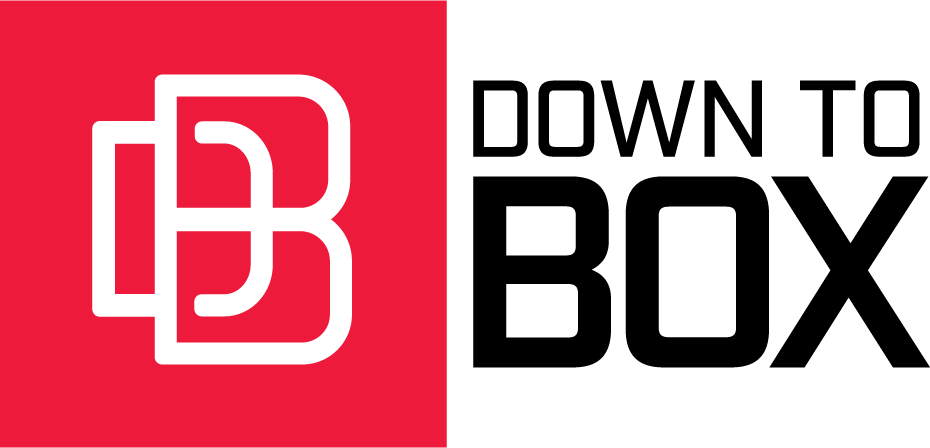 Down to Box is a high energy, targeted boxing training program specifically catered towards individuals needs and abilities. Program has two age group classes: Youth & Teen/Adult with an intellectual or developmental disability. Class will be held for an hour weekly at Title Boxing in Kettering. The Teen/Adult (13+) classes are $75 for each 12 week session (classes are once a week for approximately 1 hour). Register for the Teen/Adult session. The Youth (ages 6-12) classes are $50 for each 12 week session (classes are once a week for approximately 45 minutes). Register for the Youth session. Each class can have up to 10 - 12 participants. You need to show your interest so we can move forward with the training in December. Please take a look at this video. Interested in the program? Please contact the co-founder, Lauren at lauren@downtobox.org or Chris at office@mvdsa.org. If you haven't completed the waiver, please download it and bring it with you ~ Thank you.
---

The MVDSA Family Grant program (replacing the Opportunity Award program) provides financial assistance to our community families in support of therapies, various physical activities and other developmental products. Families may apply for up to $400 in financial assistance for qualifying service providers and vendors. Full details and instructions on how to apply can be found here.
Family Grant Cycles:
Spring Grand Cycle: February 1, 2021 - March 15, 2021 - 

CLOSED

Fall Grant Cycle: July 1, 2021 - August 15, 2021
The application process requires families to email the completed application and any required supporting documentation to familygrant@mvdsa.org not later than the last day of each cycle (Spring - March 15, 2021 and/or Fall - August 15, 2021). Applications submitted to the main office email WILL NOT be considered for grant approval. 
Please direct any questions to office@mvdsa.org.
---

We are in our 7th session for individuals ages 13+ and are held Thursday afternoons from 3:00 - 4:00 pm that began in April 2020. The cost per family is only $10 for the full 5-week session. Please access registration here. 
The MVDSA plans on adding another initial session sometime during the 1st quarter of 2021. MVDSA families will be notified via email. 
Here is a quote from Rob Snow CEO & Creator of The Improvaneer Method.
"The Improvaneer Method Zoom classes have been an amazing way for our teens and adults in the DS community to not just get their brains moving and growing, but to connect with one another in a very fun way.  We make sure everyone is very comfortable and understands that they do not have to participate if they don't want to.  Sometimes we have participants watching for a little while before wanting to jump in and play.  I can assure each parent and caregiver that these classes will be meaningful, fun, funny, and begin the process of getting the brain to move and learn in a very beneficial way!  Can't wait to get started with your group soon!"
Please contact the office if you have any questions office@mvdsa.org.
---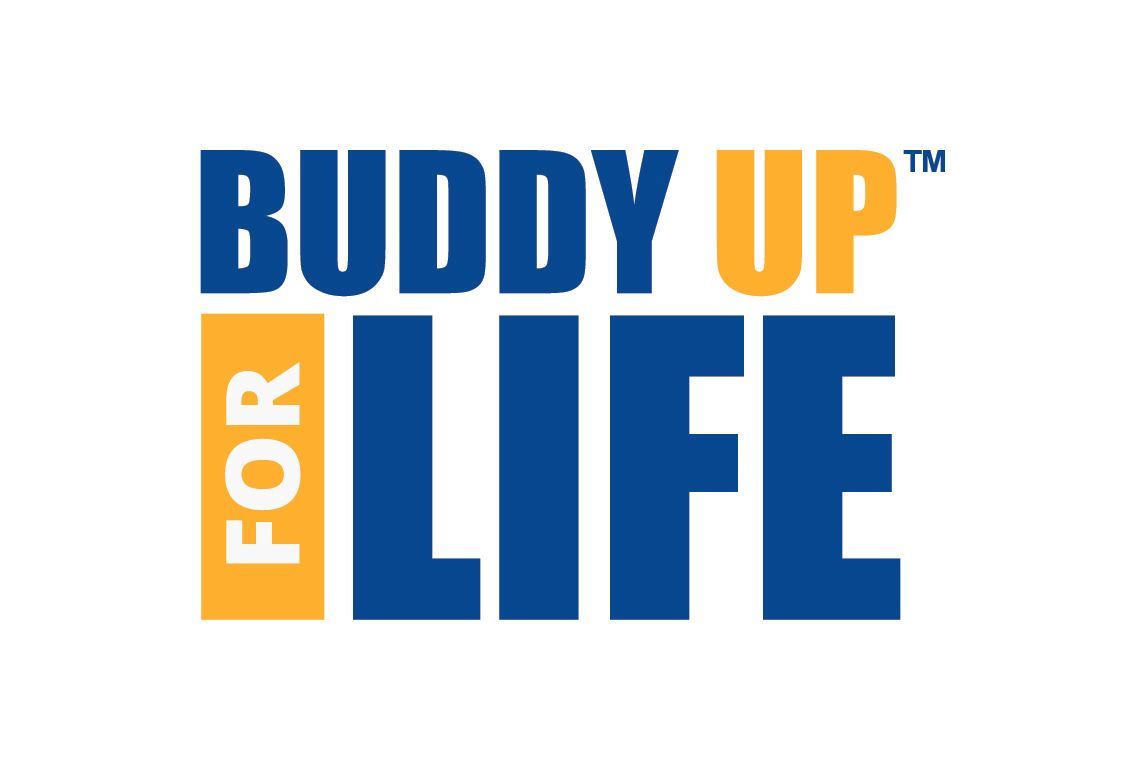 Buddy Up Tennis certainly hopes to return as soon as possible and safe for all of our Athletes and Buddies. Until everyone can meet again we are working with the folks at Buddy Up to provide some virtual programming. 
If you participated in Buddy Up Tennis in-person and would like to continue with those relationships you can join Connections. The next session begins the week of January 18, 2021 and runs for 10 weeks. Check it out here!
It's not too late to register for the other virtual LIVE fitness programs that begin the week of Monday, January 11, 2021. 
Kickboxing - Tuesdays 6:00 - 7:00 pm
Fitness - Wednesday 6:00 - 7:00 pm
Zumba - Thursdays 6:00 - 7:00 pm
Thank you!