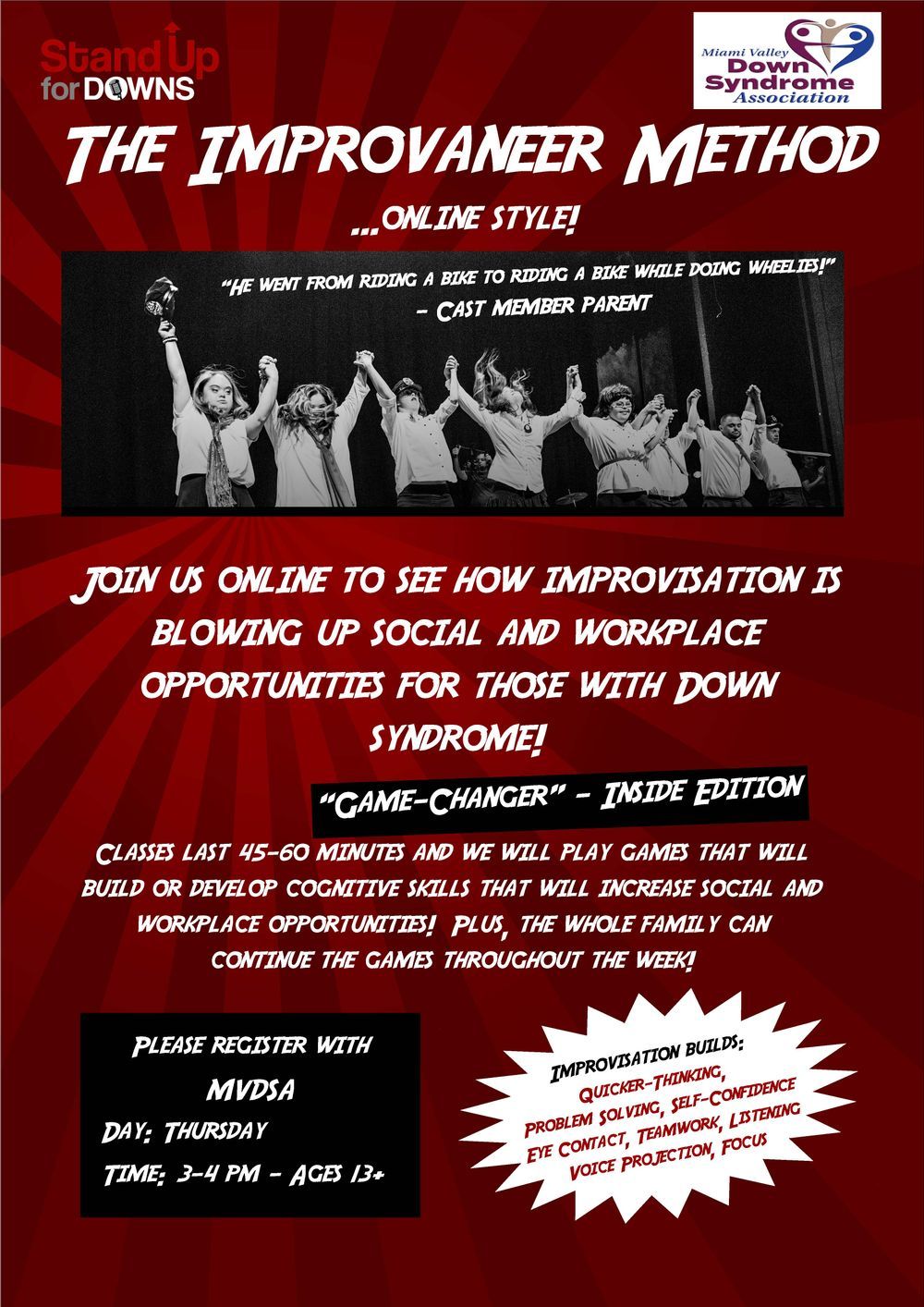 Our initial sessions are for individuals ages 13+ and will be held Thursday afternoons from 3:00 - 4:00 pm beginning April 30th. The first session will be 5 weeks long because the first class is a free introductory class. The classes will be hosted by Stand Up for Downs via Zoom.  The cost per family is only $10 for the full session. Please access registration here. The registration confirmation email will contain all of the links for the Zoom meetings. 
Here is a quote from Rob Snow, the Founder of Stand Up for Downs and creator of the Improvaneer Method.
"The Improvaneer Method Zoom classes have been an amazing way for our teens and adults in the DS community to not just get their brains moving and growing, but to connect with one another in a very fun way.  We make sure everyone is very comfortable and understands that they do not have to participate if they don't want to.  Sometimes we have participants watching for a little while before wanting to jump in and play.  I can assure each parent and caregiver that these classes will be meaningful, fun, funny, and begin the process of getting the brain to move and learn in a very beneficial way!  Can't wait to get started with your group soon!"
Please contact the office if you have any questions office@mvdsa.org.
---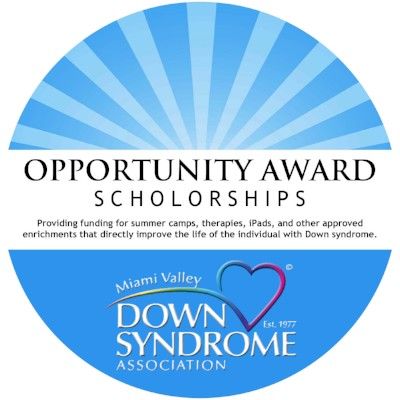 OPPORTUNITY AWARD SCHOLORSHIP
The Miami Valley Down Syndrome Association (MVDSA) offers Opportunity Awards to paid MVDSA members. The purpose of the Opportunity Award is two-fold: 1) to encourage active participation by MVDSA members by engaging in events that bring us together and advance the MVDSA as a community, and (2) to provide funding for summer camps, therapies, iPads, developmental toys and products, and other approved programs and items  that directly enrich the life of the individual with Down syndrome. These awards are not based on financial status of the family, but rather on points accumulated through participation in volunteering for qualified MVDSA events. A full listing of eligibility and requirements is available here: 2020 Opportunity Award.  Opportunity Awards are typically valued up to $500 and awarded once per year, per member with Down syndrome.
---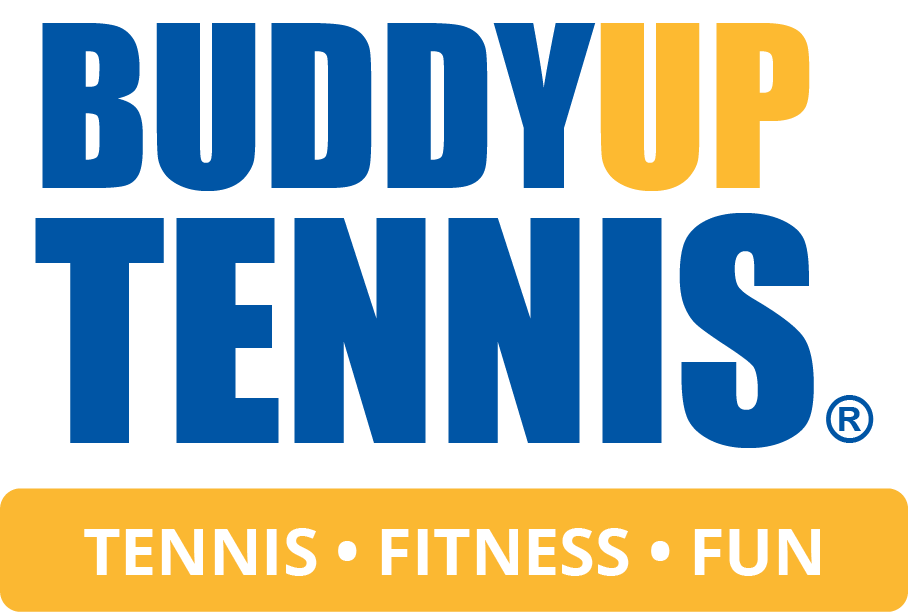 BUDDY UP TENNIS
Buddy Up Tennis is a weekly, high-energy 90-minute program focused on adaptive tennis, fitness, and fun for children (age 5+) and teens and adults with Down syndrome. Everyone with Down syndrome is welcome: no prior tennis or fitness experience is required. We are going to have so much fun!! If you are, or know someone who may be, interested in signing up as an Athlete or volunteering as one of our Buddies and has additional questions, please email the Program Coordinator, Melanie at dayton@buddyuptennis.com. Visit the Buddy Up website at www.BuddyUpTennis.com
Fall 2019 clinics meet on Saturday mornings from 9:00-10:30am
Dates:
August 17, 24, 31
September 7, 14, 21
October 5, 12, 19
November 2, 9, 16
Location: Kettering Tennis Center
4565 Gateway Circle, Dayton, OH 45440
Cost:
Non-MVDSA Members: $15 per clinic or $165 entire Session
Current MVDSA Members: $65 for entire Session
Download the Fall 2019 Flyer here.
---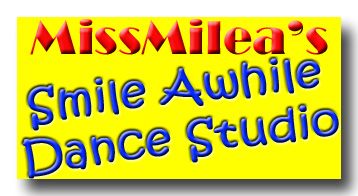 Smile Awhile Dance Classes
Smile Awhile Dance Studio
941 East Franklin Street
Centerville, Ohio 45459
937.954.1830
Email: mary@smileawhiledance.com
Dance lessons are free to current, paid members of the Miami Valley Down Syndrome Association
Classes are provided for individuals with Down syndrome
Siblings are welcome to participate as long as class capacity allow
No need to register – current, paid member families can simply show up for the applicable age group class session (see below)
Dance techniques taught (subject to change): Hip Hop, Lyrical, Ballet and Jazz
Classes are held most Saturdays from late August through the first week of June (check the MVDSA calendar here)
The class times are as follows:
Mini Dancers (under age 7): 4:00 – 4:45 pm
Youth Dancers (age 7 – 14): 4:45 – 5:30 pm
Teen & Young Adult (age 14 and up): 5:30 – 6:15 pm
---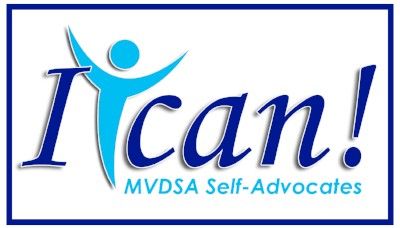 Self-Advocate Workshops
The Communications Workshop takes place May-September. This workshop focuses on social-networking and the art of communication. Through interactive training, self-advocates will practice conversational skills, improvisation, speech skills, and small talk. The workshop will culminate in the MVDSA Buddy Walk, where self-advocates will operate an advocacy table and escort VIP guests. Self-advocates may also be asked to participate in other fall events as ambassadors for the MVDSA.
The Employment Workshop takes place Late September- November. This interactive workshop will help self-advocates to find a job, ask for a promotion, pursue education goals, or even start a business. Self-Advocates will learn how to make powerful impressions in the following areas:
Participating in interviews
Writing resumes
Sending "thank you" notes
Filling out applications
Networking
---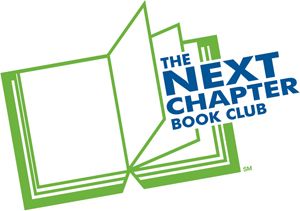 Next Chapter Book Club
The Miami Valley Down Syndrome Association (MVDSA) is partnering with Wright Library to bring the Next Chapter Book Club to the Miami Valley! This club is designed specifically for individuals with cognitive disabilities. The club meets every Monday (except certain holidays) from 6:00-7:00pm.
Our Book Club will meet each week to provide members with an opportunity to read and/or discuss books and topics of interest.  The reading skills of club members may vary, but the Next Chapter Book Club was designed to include individuals of all reading abilities in this great social group!  For more information, contact office@mvdsa.org or 937-222-0744. 
---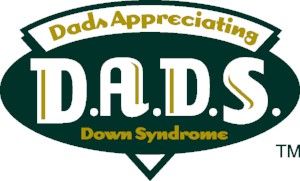 Dads Appreciating Down Syndrome (D.A.D.S.)
As a chapter of the national organization, the mission of Dads Appreciating Down Syndrome (D.A.D.S) is to assist and support, through fellowship and action, the fathers and families of individuals with Down syndrome. Once a month, Dads and Grandfathers get together to eat, get to know one another and share their stories.
Gatherings are held on the second Tuesday of every month. Locations may vary. Check our calendar, or contact us for this month's venue!
More information about D.A.D.S. national: https://www.dadsnational.org/about-us.html
---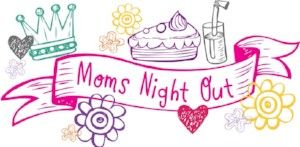 Moms' Night Out
Mothers and grandmothers of the Miami Valley Down Syndrome Association (MVDSA) get together on the last Thursday of each month for dinner, to get to know one another, and share stories.
Locations vary – check our calendar, or contact us for this month's venue!
---
Member Events
These events are held throughout the year at various times and locations. Meetings range in topic from research presentations, to informative sessions with medical and therapy professionals, to social gatherings. We'd love to have you join us! RSVP to the MVDSA Office at office@mvdsa.org or (937) 222-0744.
---
General Meetings
As of 2019, General meetings will be held a couple of times a year. The May 2019 meeting will be for the purpose of electing MVDSA board members. The general meetings will serve as the business meetings for the organization.  Board vacancies will be announced in late April or early May.