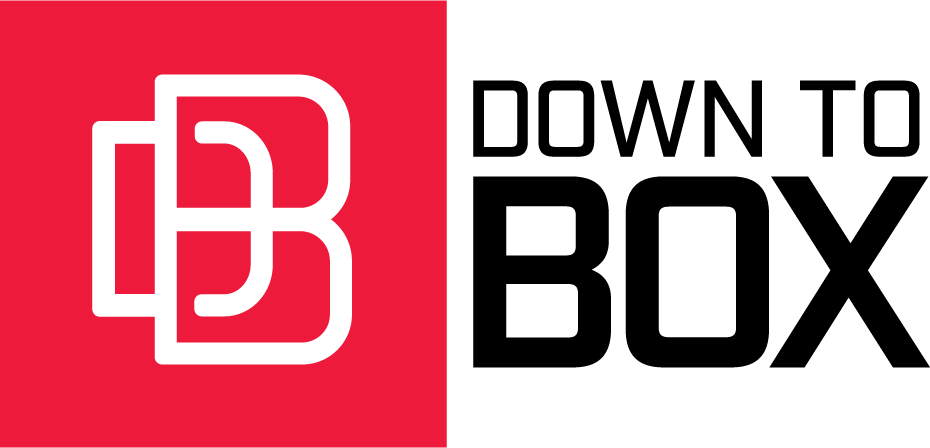 Down to Box is a high energy, targeted boxing training program specifically geared towards an individual's needs and abilities. The program has two age group classes: Youth & Teen/Adult with an intellectual or developmental disability. Class will be held for an hour weekly at Title Boxing in Kettering. The Teen/Adult (13+) classes are $75 for each 12 week session (classes are once a week for approximately 1 hour). Register for the Teen/Adult session. The Youth (ages 6-12) classes are $50 for each 12 week session (classes are once a week for approximately 45 minutes). Register for the Youth session. Each class can have up to 10 - 12 participants. You need to show your interest so we can move forward with the training in December. Please take a look at this video. Interested in the program? Please contact the Chris at office@mvdsa.org. If you haven't completed the waiver, please download it and bring it with you ~ Thank you.
---

The MVDSA Family Grant program (replacing the Opportunity Award program) provides financial assistance to our community families in support of therapies, various physical activities and other developmental products. Families may apply for up to $400 in financial assistance for qualifying service providers and vendors. Full details and instructions on how to apply can be found here.
Family Grant Cycles:
Spring Grand Cycle: February 1, 2021 - March 15, 2021 - 

CLOSED

Fall Grant Cycle: July 1, 2021 - August 15, 2021 -

CLOSED
The application process requires families to email the completed application and any required supporting documentation to familygrant@mvdsa.org not later than the last day of each cycle (Spring - March 15, 2021 and/or Fall - August 15, 2021). Applications submitted to the main office email WILL NOT be considered for grant approval. 
Please direct any questions to office@mvdsa.org.
---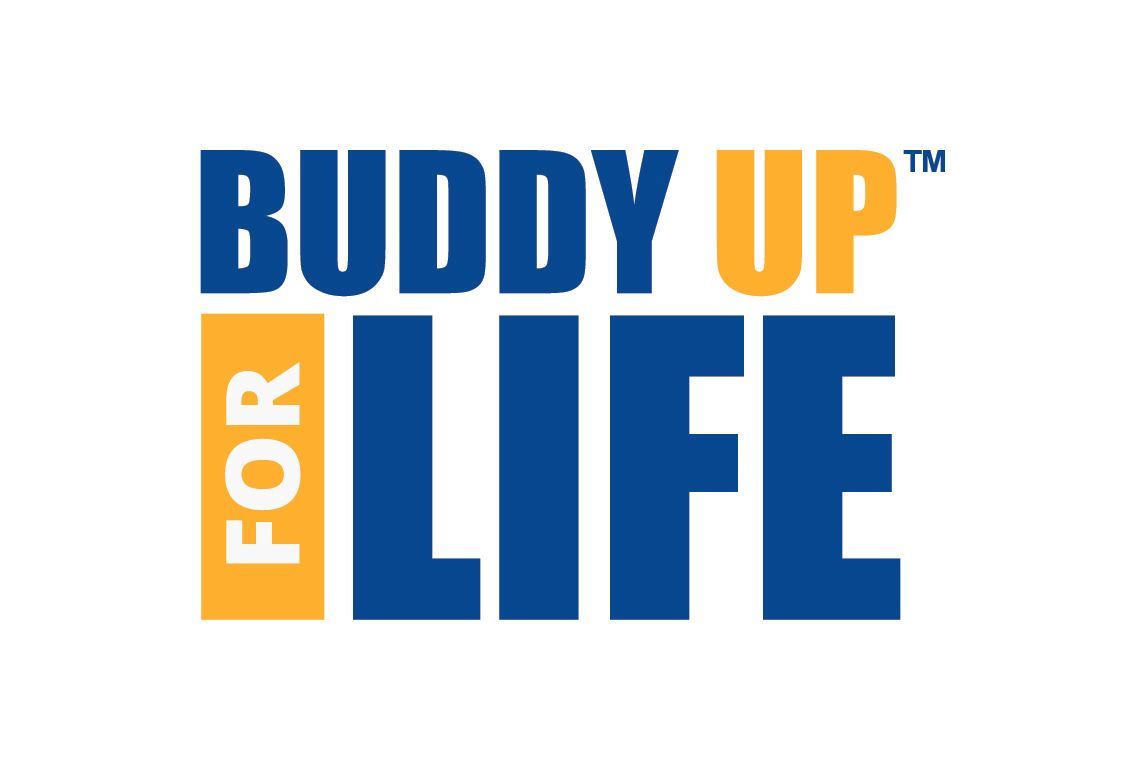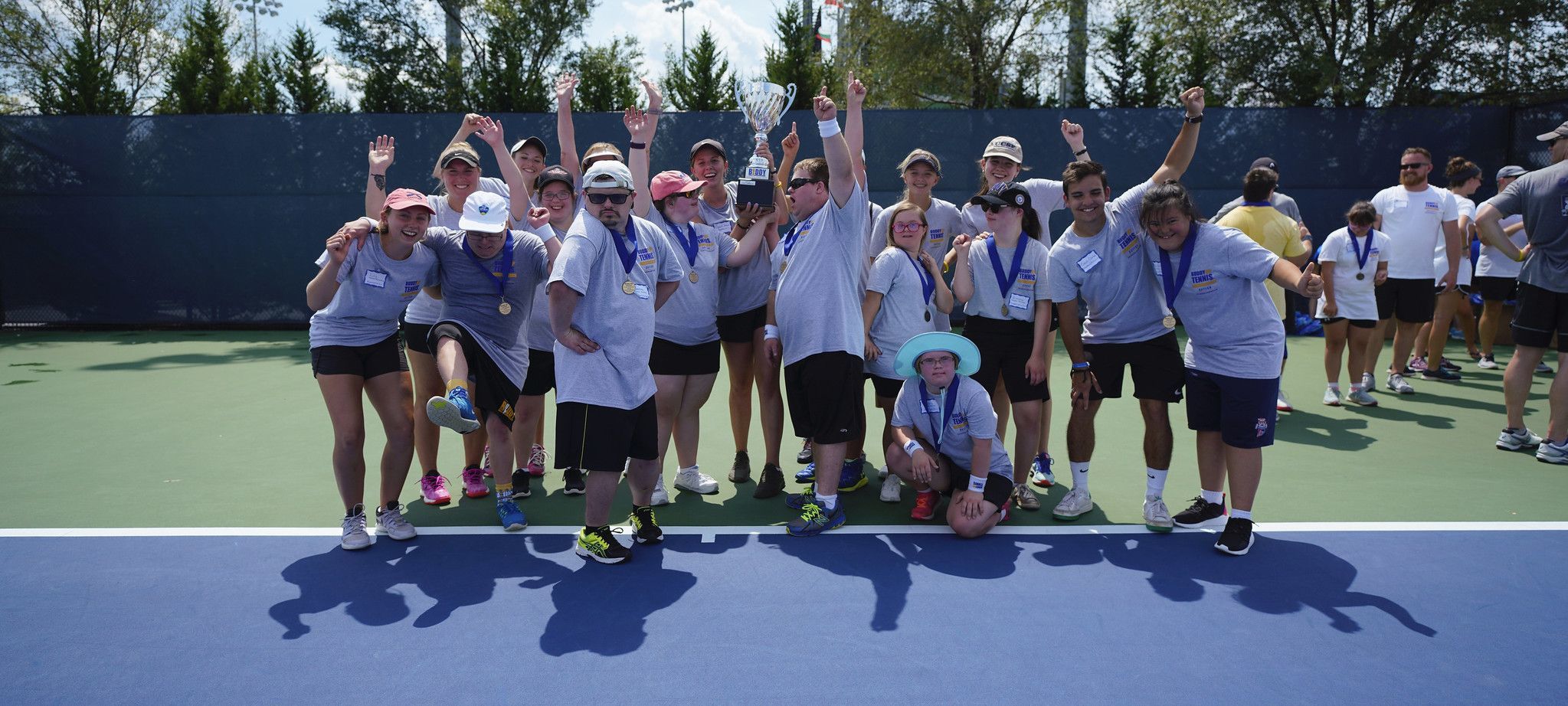 Buddy Up Tennis
Buddy Up Tennis is resuming Saturday, August 28, 2021. Buddy Up Tennis improves physical fitness & coordination, builds confidence all while having fun! The weekly 90 minute classes consist of 30 minutes of fitness conditioning & 60 minutes of professional tennis instruction. More details are provided on the flyer. You can register as Athlete or as a volunteer Buddy here.
Kettering Tennis Center
4565 Gateway Circle
$50 / 6 week session
Saturday mornings 9:00 - 10:30 am
August 28; September 4, 11 & 18; October 2 & 9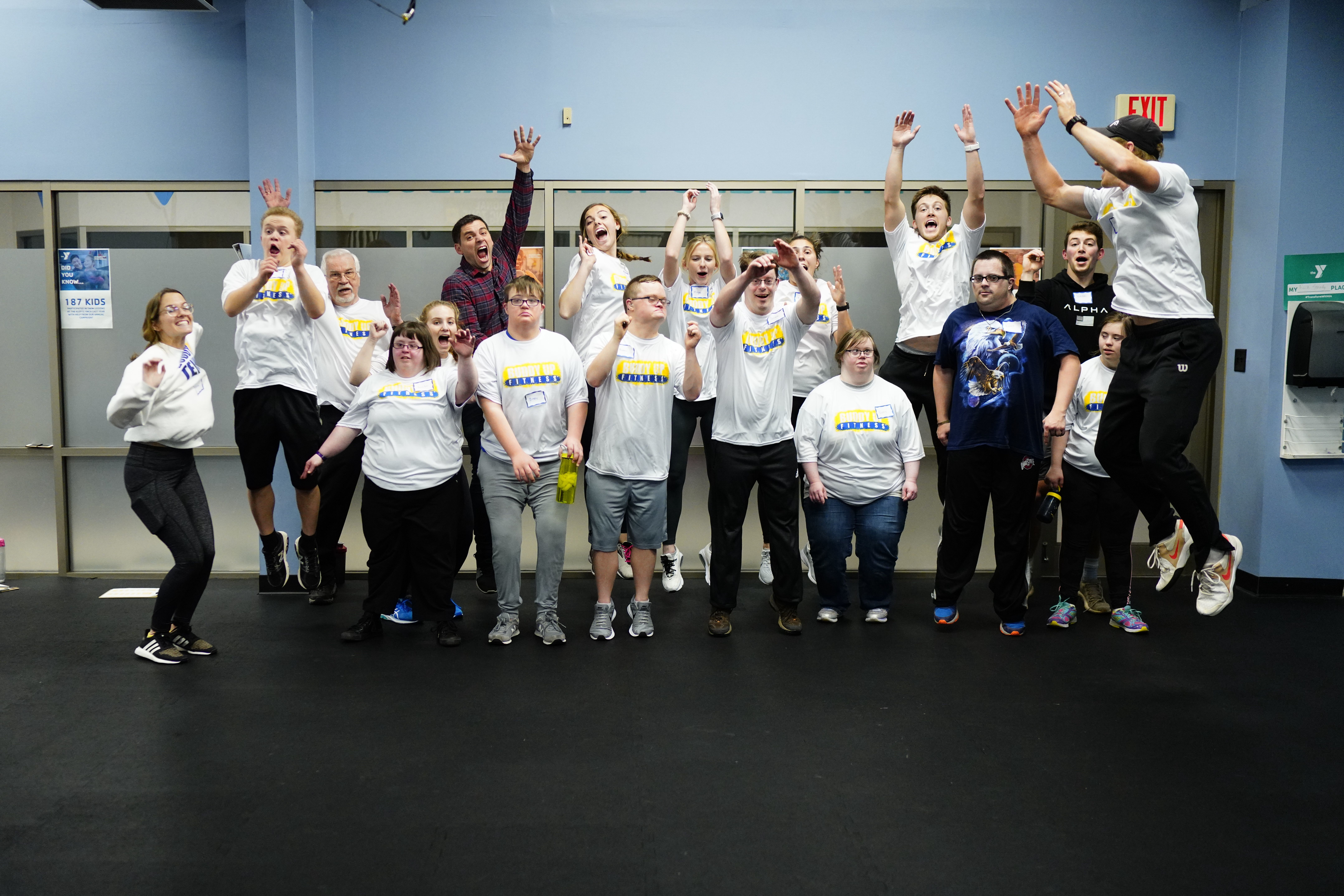 Buddy Up Fitness
Buddy Up Fitness is an ongoing High Intensity Interval Training (HIIT) class designed specifically for individuals with Down syndrome, ages 12+ (Athletes). The HIIT circuit training program combines cardiovascular and strength training elements with particular emphasis on building core strength. Athletes can proactively improve their physical fitness while performing workout routines that activate a variety of muscle groups.
If you are already registered as an Athlete with the Buddy Up for Life organization you register for the the fitness program here.
If you need to register as an Athlete with the Buddy Up for Life organization you need to start here.
Thursday evenings from 6:00-7:00 pm
September 23 & 30; October 7, 14, 21 & 28, November 4 & 11
Kleptz YMCA
1200 W. National Road
Englewood, Ohio 45315