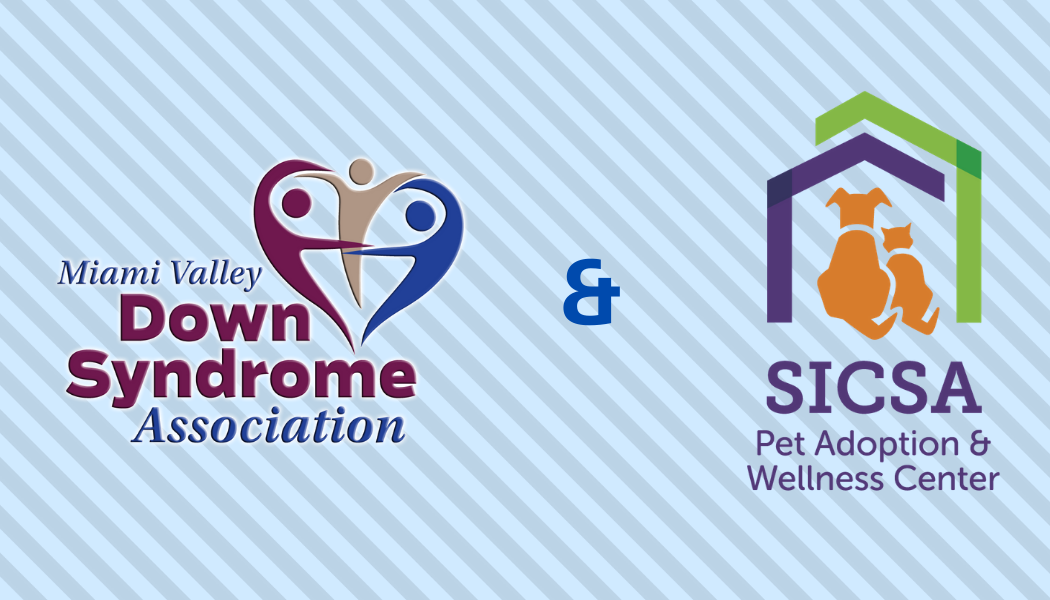 Join us for 5 days of animal care and responsibility awareness. There will be hands-on activities, games, crafts & more, all based on the importance of understanding and caring for animals. The week will end with a visit from the SICSA folks along with a special visitor or two! The camp will be from 9:00 am - 2:00 pm Monday through Friday. Drop off & pickup time is 9:00 - 9:30 am and 1:30 - 2:00, respectively. Please bring a refillable water bottle, snack and any other care items needed (inhaler, communication device, etc.). The camp will be led by our very own board member and occupational therapist, Lauren.
Youth Camp (ages 8-13) - Monday, July 12th through Friday, July 16th
Teen/Adult Camp (ages 14+) - Monday, July 19th through Friday, July 23rd
The cost is $60 for the entire week.