Holiday Breakfast with Santa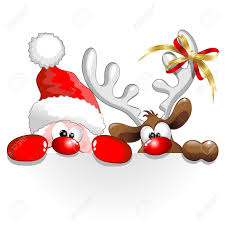 Join us once again for our annual Breakfast with Santa at the Beavercreek Golf Club - 2800 New Germany Trebein Road. Breakfast will be served from 9:00 - 11:00 am. Brenna will be there to take photos with Santa.
THIS YEAR WE ARE ASKING FOR YOUR HELP. We are trying to add more fun and welcoming items to our newborn parent gift baskets. We have been in contact with a quite a few families this year and our supplies are low. It would be greatly appreciated if families could bring a new (still in package) baby gift for inclusion in the new parent gift baskets that are distributed throughout the year. We ask that you bring your kind and generous donation to either the Thanksgiving celebration or Breakfast with Santa.