2019 MVDSA Summer Mini-Camp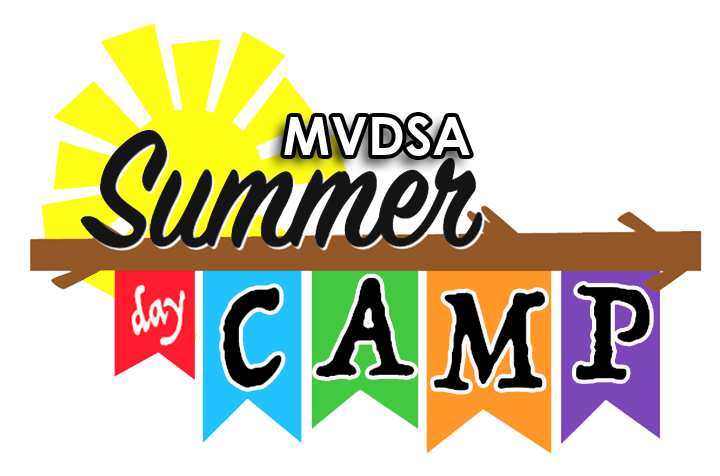 We have partnered with the folks at Camp Imagine Farm to host our inaugural Summer Mini-Camp! The camp will be 3 days packed full of activities including art, woodworking, gardening, petting zoo, music, fishing, and games. Each camper will receive a free T-Shirt!
Cost: $75 per camper
Ages: 5 and up*
Details: Limited to 30 campers. Registration is non-refundable after June 10. Campers must pack a lunch each day. Snow cones and popcorn every afternoon and additional water will be available. Campers not picked up by 2:15 will incur an additional $10 charge per day.
Parents need to complete the Camp Imagine Farm Parental Consent Form and bring it the first day of camp (link below)
Please remember to bring sunscreen for your camper.
Please register your camper using the link below.
Download the camp flyer using the link below.
*Campers must be toilet trained.